Hi, my name is Anna, and I am a big fan of Minecraft. I am fond of graphic design and animation. I like to learn new things about MСPE and always follow the game releases.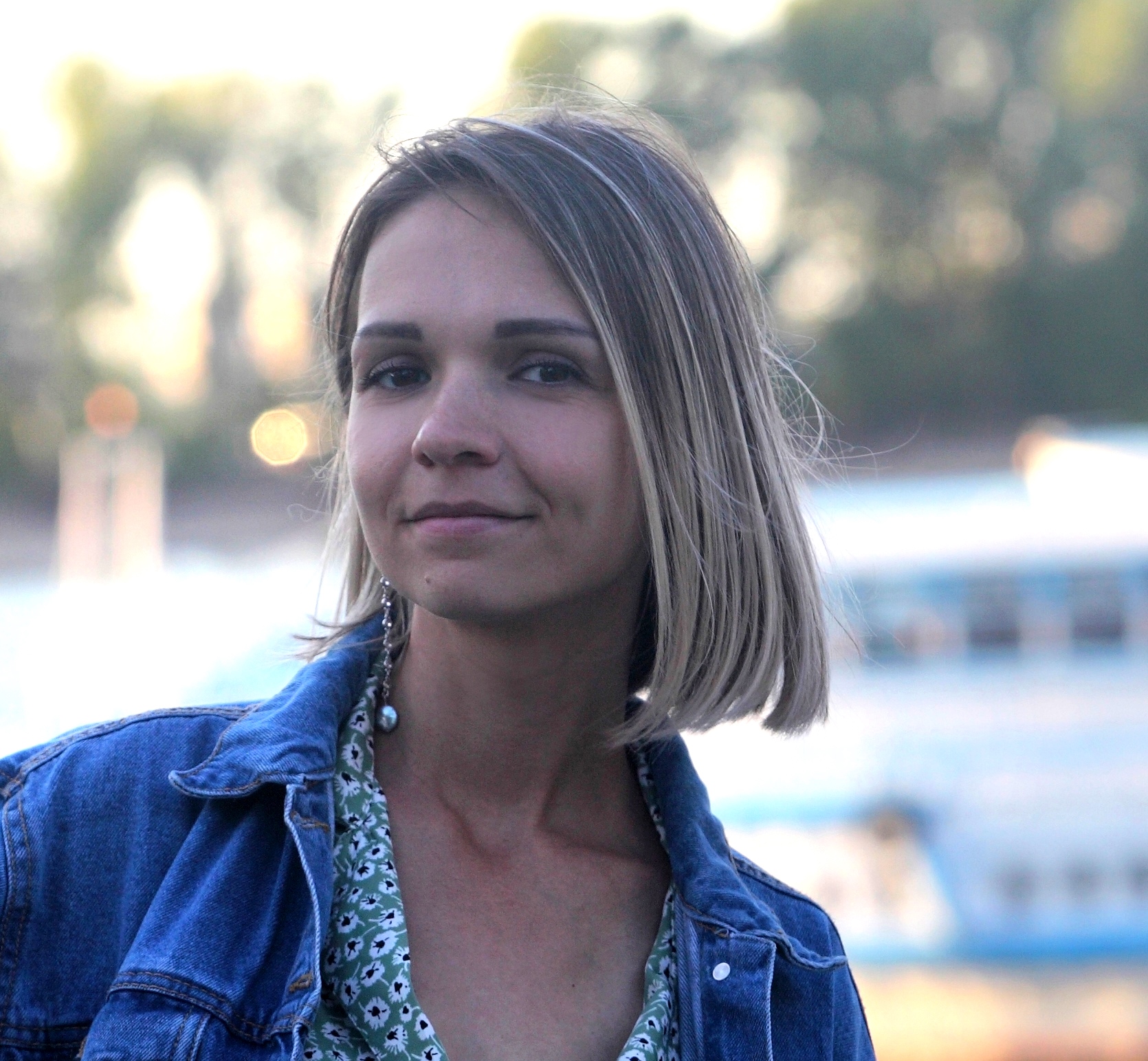 I have many hobbies, among which music occupies a special place, that's why I love listening to music discs in Minecraft 🙂 I sing, play my songs on guitar, and study computer programs for creating tracks.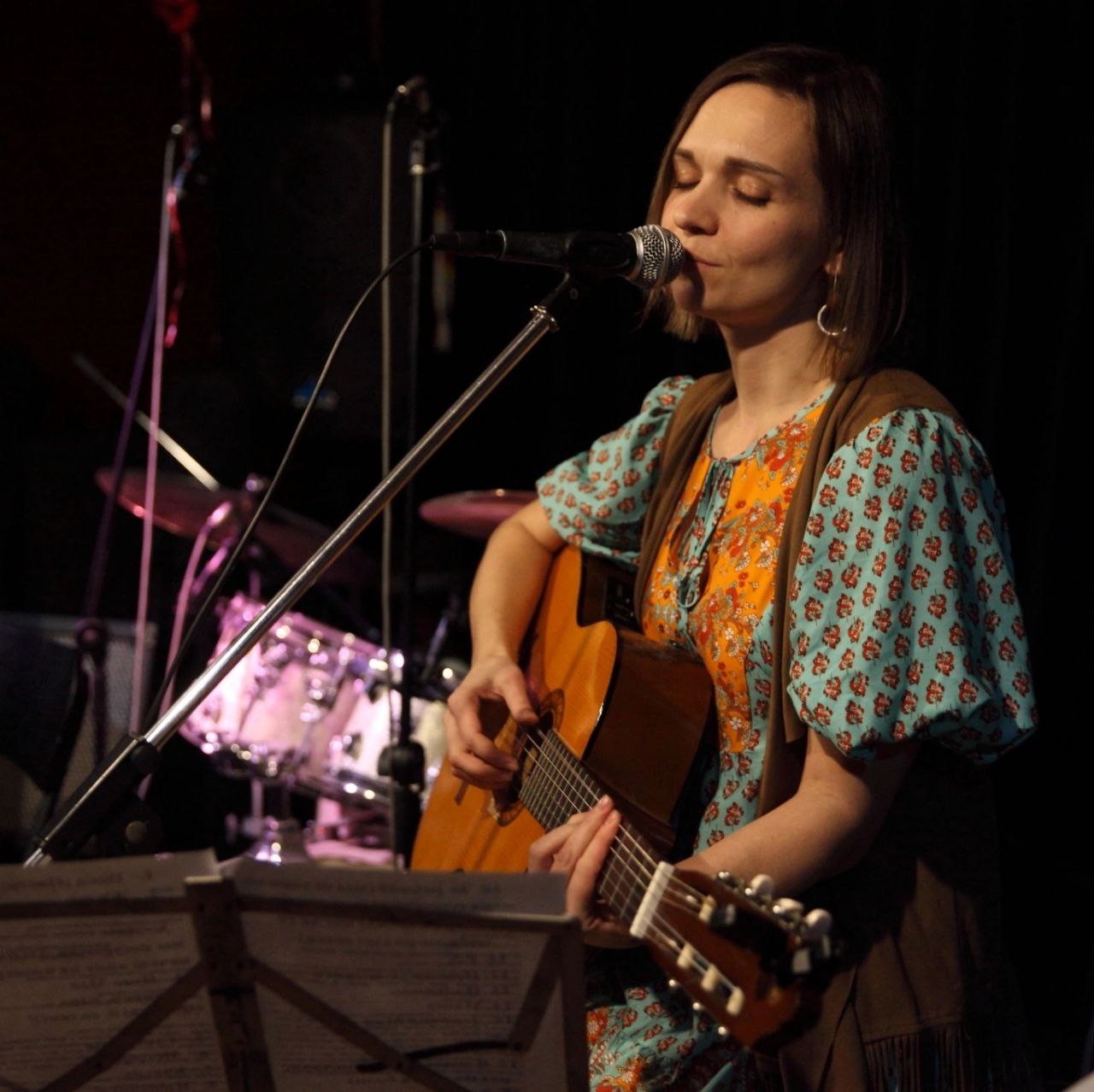 My role in this project
I make all the pictures for this site. I like to create content, so I also act as a copywriter. All mods, texture maps that are on the site mcpedl.org checked by me.
Contacts
e-mail: [email protected]